Chiropractor Mital Patel, D.C.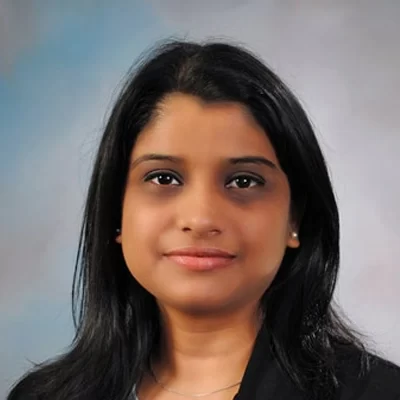 Dr. Mital N. Patel is a Board Certified Chiropractic Physician credentialed by the National Board of Chiropractic Examiners for the States of New Jersey and New York.
Dr. Patel is also certified to perform Neurodiagnostic tests by the State of New Jersey's Board of Chiropractic Examiners.
She is a graduate of New York Chiropractic College and also a recipient of Cum Laude and Distinguished Service Award from NYCC.
Prior to attending the field of Chiropractic Medicine, She graduated from the Honors College of Rutgers University, NJ with B.A. in Biology/Chemistry. Since 2007, Dr. Patel has worked in several State-of-the-Art Multidisciplinary clinics throughout the state of New Jersey. She is also a member of Association of New Jersey Chiropractors and American Chiropractic Association.
OFFICE HOURS
---
Monday
10:00am - 8:00pm
---
Tuesday
Closed
---
Wednesday
10:00am - 8:00pm
---
Thursday
Closed
---
Friday
10:00am - 8:00pm
---
Saturday & Sunday
Closed
Chiropractic Health & Rehabilitation Center - South Plainfield